Prawn Producer
Growing community by inspiring healthy, whole and abundant living.
Sankina Aquaculture Sdn Bhd was founded since 2011. We are located on top of the Borneo island, in Tawau city, Sabah state, south-east region of Malaysia.
Our prawn farms are surrounded by tropical rain forests and south-pacific ocean. Rich with natural resources and where thousands of marine animal resides. Our geographical advantage allows us to culture very healthy Vannamei prawns and many other fish species.
We are farmers, manufacturers and seafood exporters.
From farm to table, we are devoted to provide high quality products with international food safety standards and our utmost commitment for providing a memorable taste of Sabah.
LIVE HARVEST
using latest live frozen technologies
100% FRESH
keep raw material at its best condition
SAFE & HEALTHY
deliver freshness from farm to your dinning table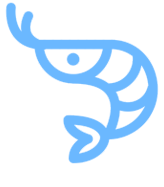 1000
metric tons of shrimp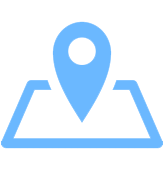 250
hectare of production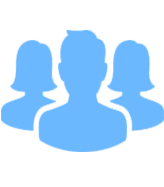 300
local jobs created